Welcome to the Syracuse Gay & Lesbian Chorus!
To learn more about joining SGLC, visit the Join Us page.
To learn about our upcoming concert or events, visit their respective pages.
We bring energy and excitement to Central New York through the gift of music.  At each performance we try to reflect the tastes, dreams and experiences of a cross section of the greater community – dramatically illustrating our long history of tolerance and respect for diversity.  In the midst of it all, perhaps what is most important, we are able to enjoy being who we are – good people, fun people, musical people.  Above all we are a group of people who are attentive to the needs of our members and those beyond our membership.  We have a long history of meeting needs in many more ways than simply through music and are rightfully proud of those accomplishments.
If you have come to this site looking for community, we have one for you.  Looking for an opportunity to sing quality music?  We have it for you.  Looking for a safe environment where you can express your identity?  We have one for you.  Looking for a lot of fun?  We have it for you.  Looking to work hard and sing well?  You can do it with us.  Looking for listening pleasure?  You will love The Syracuse Gay & Lesbian Chorus!
---
SGLC is having a new fundraiser to kick off our 25th year. It's easy and you don't even have to be local to help us out. Order spring and summer bulbs, plants and more online and items will be shipped directly to you! Click below to help!!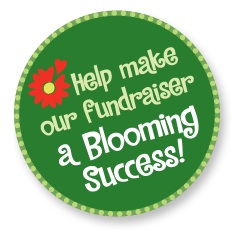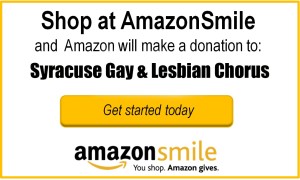 ---